The world's smallest 2-Way voice speakerphone pendant communicator
---
Enjoy your independent lifestyle without worrying about the What – Ifs!
LifeSentry enables immediate emergency response with a simple push of a button.
With us on your side, you're never alone!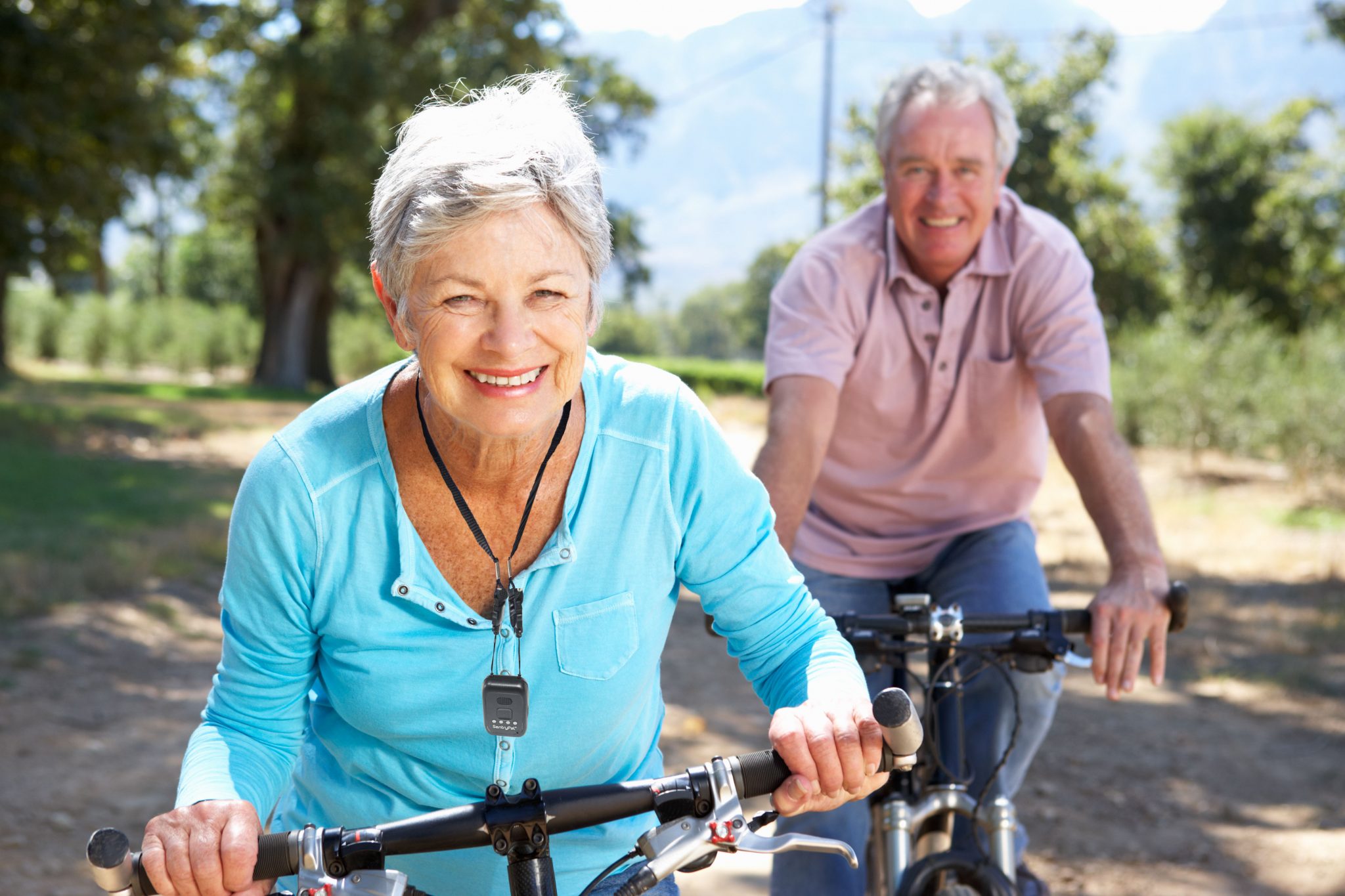 ---
Crystal Clear 2-Way Voice To our Centeral Station
Emergencies can happen anywhere in your home, or in the yard or driveway. With LifeSentry, you have immediate assistance available 24/7 to tackle an emergency situation. LifeSentry allows you to communicate instantly and efficiently from anywhere in and around your home for you to get help fast. All this with ONE button activation. Pendant is water-resistant.
Highlights
Two-way Audio
Full house Coverate
24/7 Monitored Station
Full House Coverage
LifeSentry's base station plugs into any standard telephone jack and allows you to communicate instantly and efficiently from within many hundreds of feet of your base station. The system provides sufficient coverage of an average home and into the front, back and side yards.
---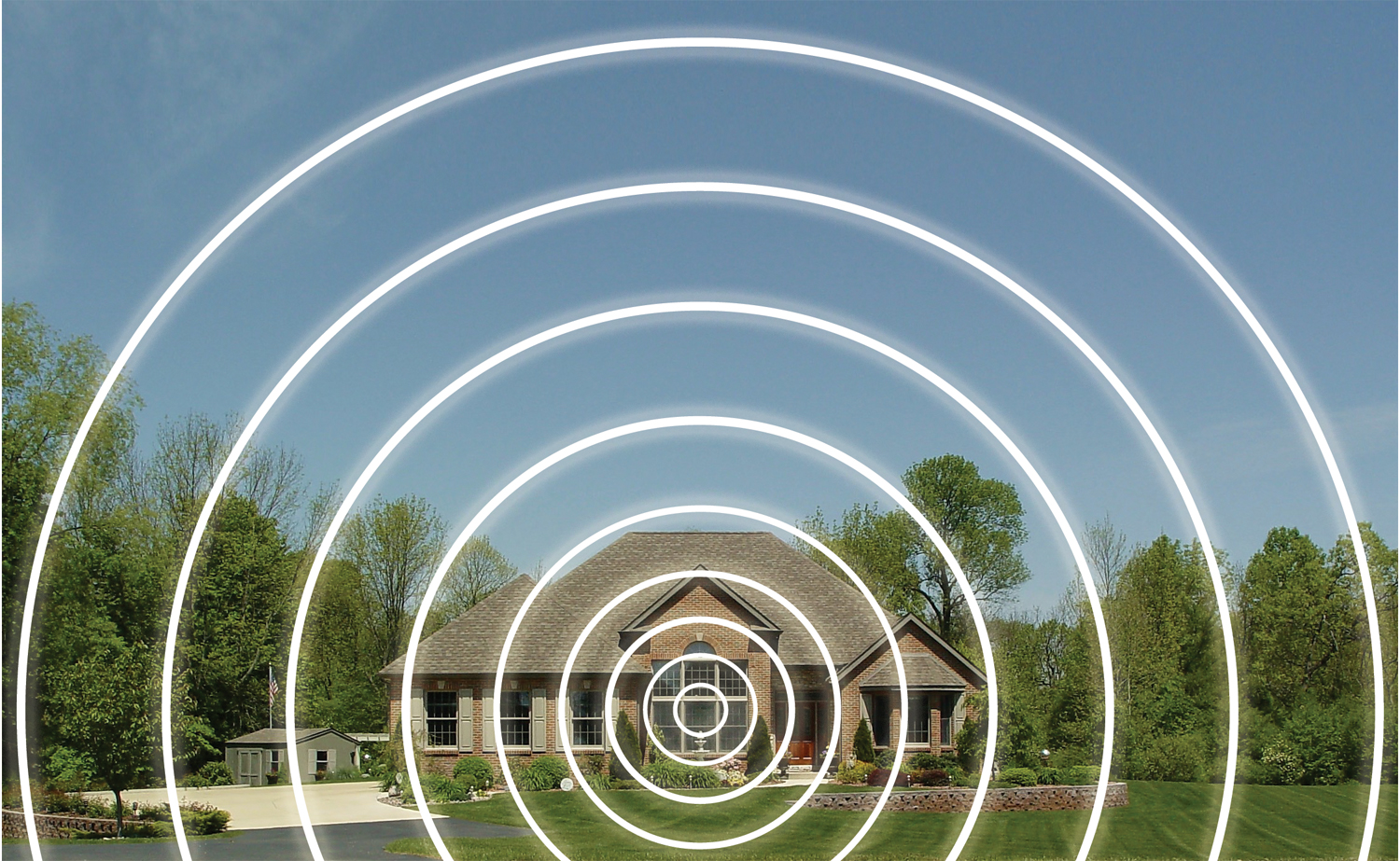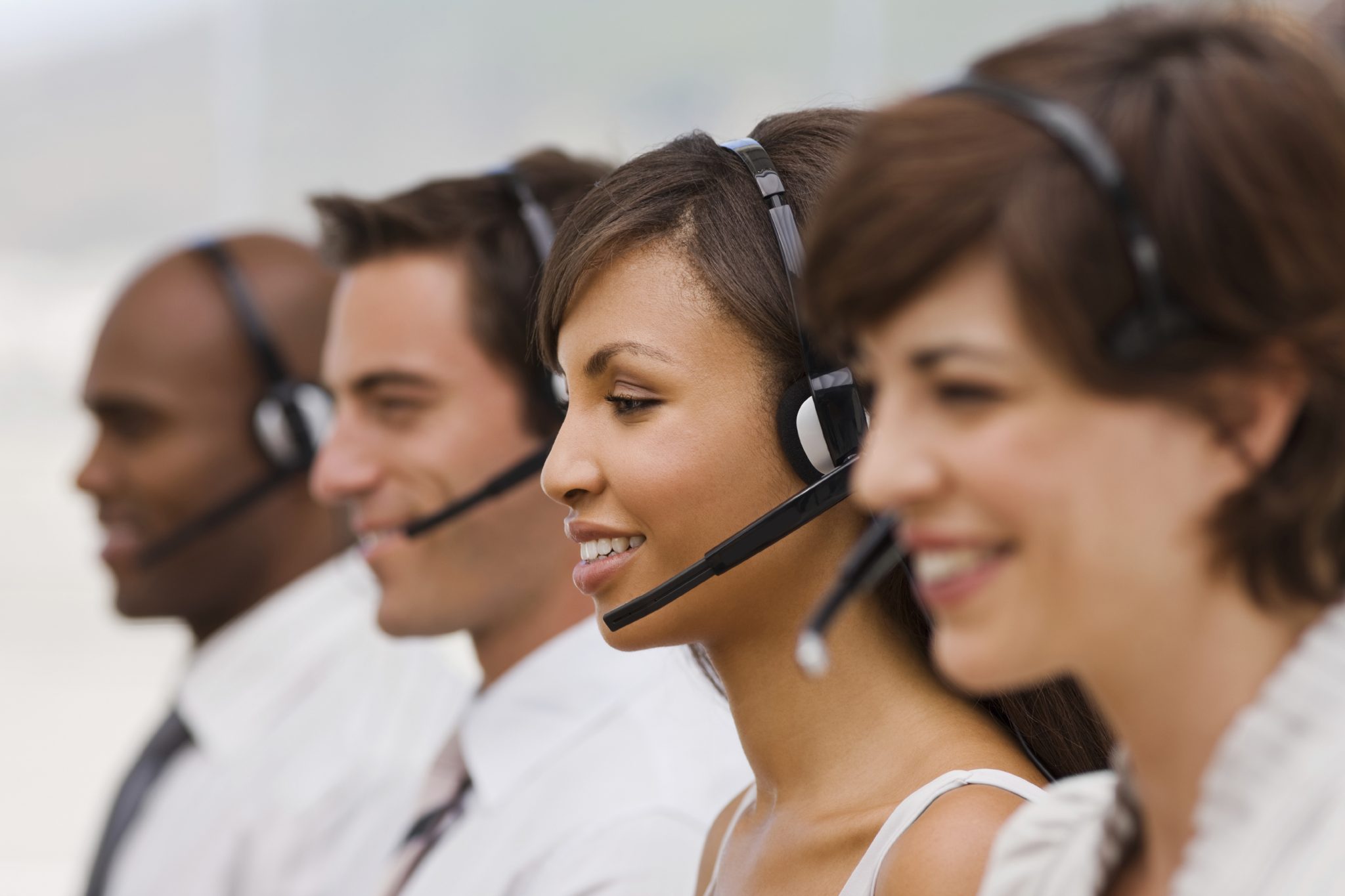 ---
Our Central Station is standing by
24 hours a day 7 days a week
All pendants and Emergency Wall Communicators are continuously monitored and check in with the base unit every 13 hours. In the event of a power outage (after 8 hours, and only once), pendant low battery or loss of RF signal (for more than 52 hours), the central station is contacted.
Safety & Peace -of-mind are just a call away…
Fully Supervised
Pendants communicate with base station every 13 hours to ensure proper connection. Central station is contacted in the event of a power outage, low battery or loss of RF signal. Central Station is contacted every 52 hours if 4 tests are missed.
AUDIBLE PROMPTS
Audible prompts can be heard during system set-up, system programming, testing and full system check.
SOS CALL
Emergency call is placed by pressing the 'EMERGENCY' button on the pendant.
TWO-WAY AUDIO
Small, portable pendant provides exceptional communication upon system activation.
BUILT-IN LINE-SEIZURE
This feature allows for the telephone line to be seized during an emergency call.
STATUS INDICATORS
System information (announced during system check), pendant battery charge and AC power are displayed by 3 LEDs
MONITORED SERVICE
All calls are routed to a 24/7 monitored station. The programmed number is called only upon activation from the button on the pendant.
PROGRAMMING
Program to any central station. Program the primary and secondary receiver numbers. Enter your 4 digit account number. Enter your 4 digit dealer code. Choose between monthly, weekly or daily test timers. Can be programmed remotely over the phone.
BATTERY BACK-UP
Base unit includes rechargeable batteries for up to 24 hours of emergency battery power in the event of a power outage.